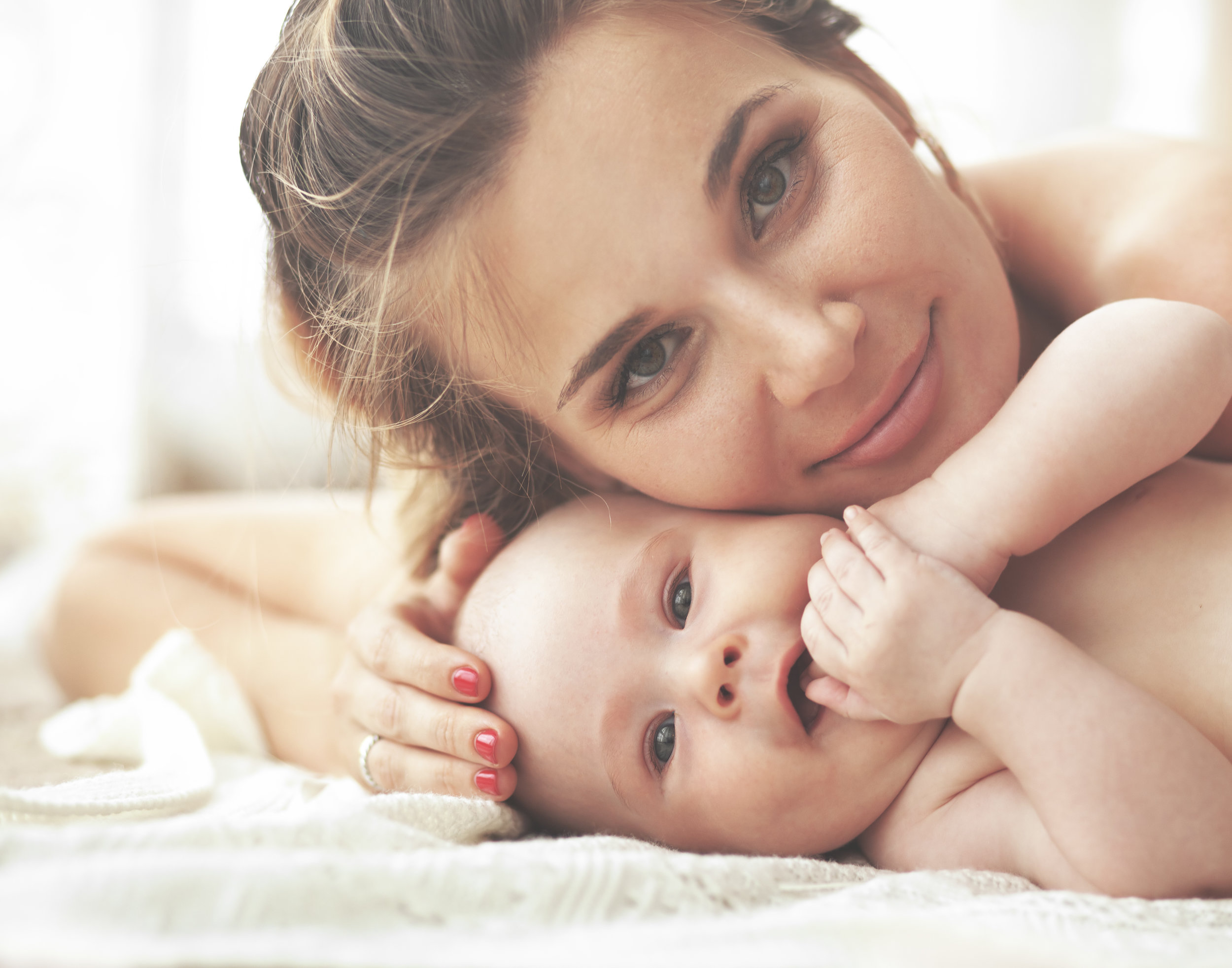 Mini Sleep Plan
What is a "mini" sleep plan?
It is a fully customized sleep plan that gives you step-by-step instructions on how to remove the sleep prop (nursing, rocking, laying next to your child for 3 hours, etc.), how to deal with nighttime wakings, how to time naps if they are still appropriate, and how to furnish the perfect sleeping space. This sleep plan is developmentally appropriate for your child's age and will help you to teach your child how to fall asleep independently.

A mini sleep plan includes:
A fully customized sleep plan (a 6-9 page document with step-by-step instructions to fit your goals and child's needs)

One, 30 to 45-minute consultation where we review the plan in detail

A toolkit with documents on how to deal with illness, travel, and future transitions

Follow-up support (1 phone call or 2 email exchanges)
How is the mini sleep plan different from a full sleep plan?
There are a couple major differences between the mini and full plans. A mini sleep plan includes a shorter initial consultation and less follow up support. This is great for the family that just needs a little guidance in how to get started and whose child responds in a typical manner.